Hampstead Theatre, Londen
Alle Hampstead Theatre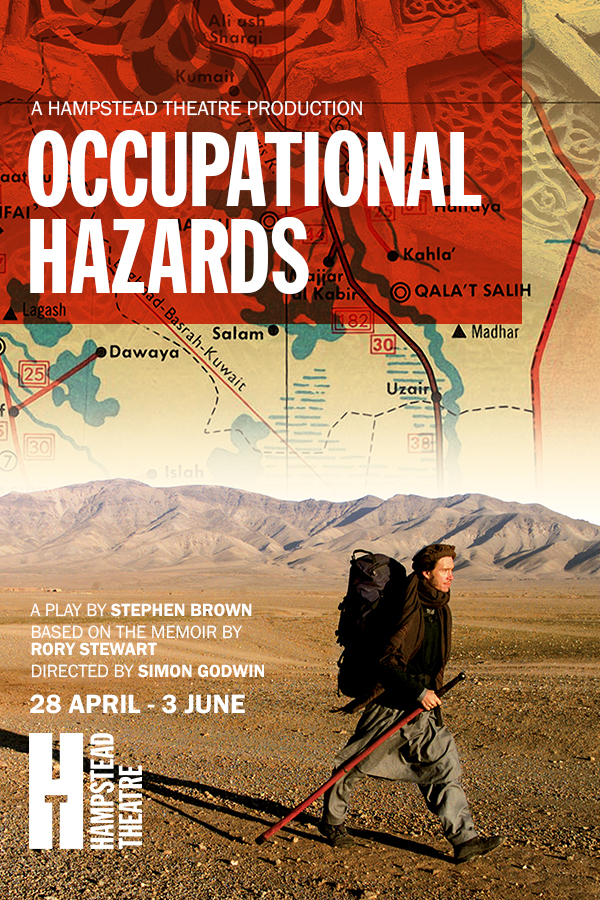 Occupational Hazards
September 2003. Rory Stewart, a thirty year old former British diplomat, is posted to serve as governor in a province of the newly liberated Iraq. His job is to help build a new civil society at peace with itself and its neighbours - an ambitious mission, admittedly, but outperforming Saddam should surely not prove too difficult… Yet, freedom from repressive ...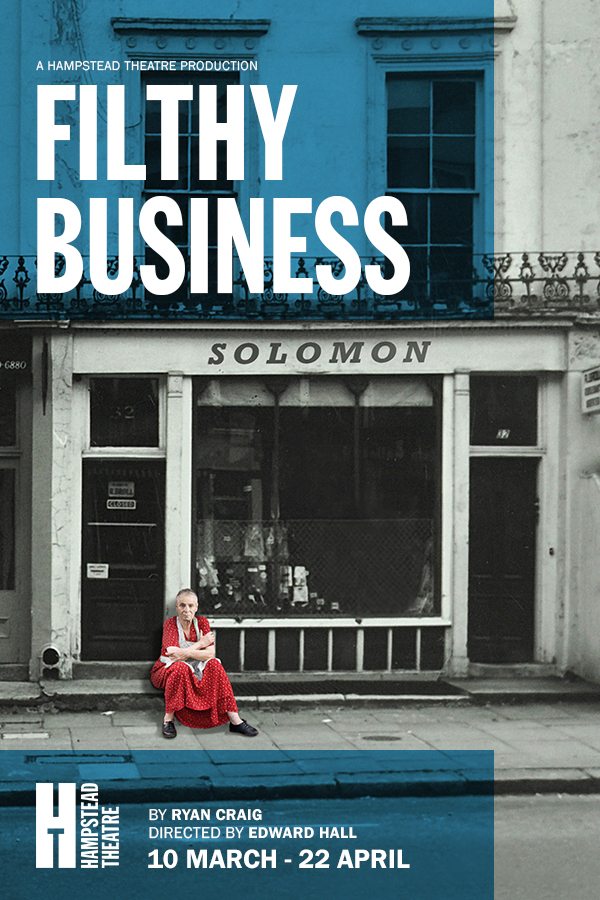 Filthy Business
1968, East London. Over the years and against all the odds, Yetta Solomon has built a thriving business from nothing through sheer grit and passion. Ignoring all the obstacles - insufficient capital, economic downturns, aggressive competition - she has found a way to survive everything adversity could throw at her. Now she faces her toughest challenge: her family. In a ...
Gloria
New York. A city that runs on ambition – and coffee. In the offices of a notorious Manhattan magazine, a group of ruthless editorial assistants vie for their bosses' jobs and a book deal before they're thirty. But trapped between Starbucks runs, jaded gossip and endless cubicle walls, best-selling memoir fodder is thin on the ground - that is until ...