St. Luke's Theatre, New York
Alle St. Luke's Theatre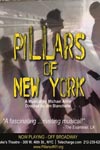 Pillars of New York
Pillars of New York is an authentic chronicle of a group of New Yorker's daily lives that were altered by the events of September 11th. Book your tickets here!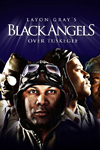 Black Angels Over Tuskegee
Black Angels over Tuskegee is het verhaal van de piloten uit Tuskegee en vertelt hoe zes mannen aan de reis beginnen om piloot te worden in het leger van de Verenigde Staten. Boek uw tickets voor deze krachtige show vandaag nog!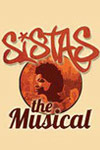 Sistas: The Musical
Sistas The Musical on Broadway in New York is an uplifting musical journey about a multi-generational African-American family. Based on a series of interviews conducted with black women, using a playlist of songs made famous by artists, incl. Billie Holiday and Beyoncé and others, this musical tells of the struggles, the joys and the triumphs of being black and of ...